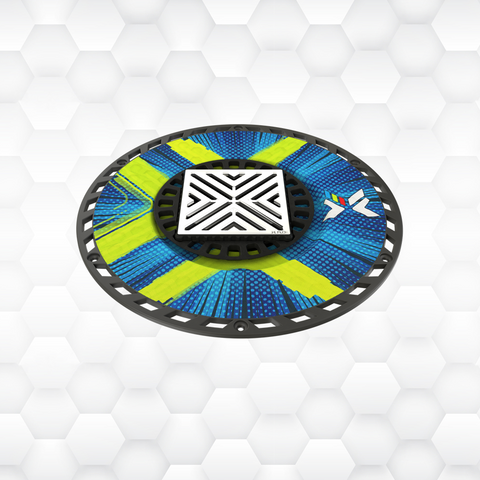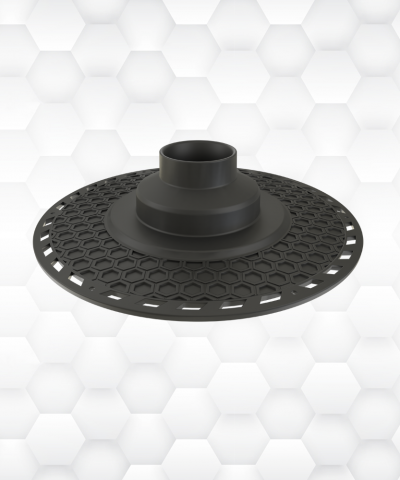 Shower Concepts
FLO FX: PVC Traditional Bond Flange Kit
The Traditional Bond Flange Drain Kit comes ready for your mud bed shower installation or drops right into most foam shower trays, including Schluter, Profilitec, Prova, RodKat and more.  Comes with the FFX Grate Install Kit that includes our temporary install plate so you can tile your shower now and add whatever FloFX grate you want later.  (not compatible with our Tile-in Grate assembly)
Some cool things that set our Traditional Bond Flange Kit apart from the competition:
A full 2″ bonding surface compared to an average 1- 5/8″.
Kit comes with grate install components allowing you to finish the shower now and add your FloFX grate later.
An adjustment ring that is flush with the flange to eliminate mosaics sagging around the grate.
Patent pending under flange mortar cavities lock the flange in and eliminate deflection.
Counter sunk screw holes allow you to screw the flange into place.
Weep channels under the adjustment ring.
Grate sold separately.